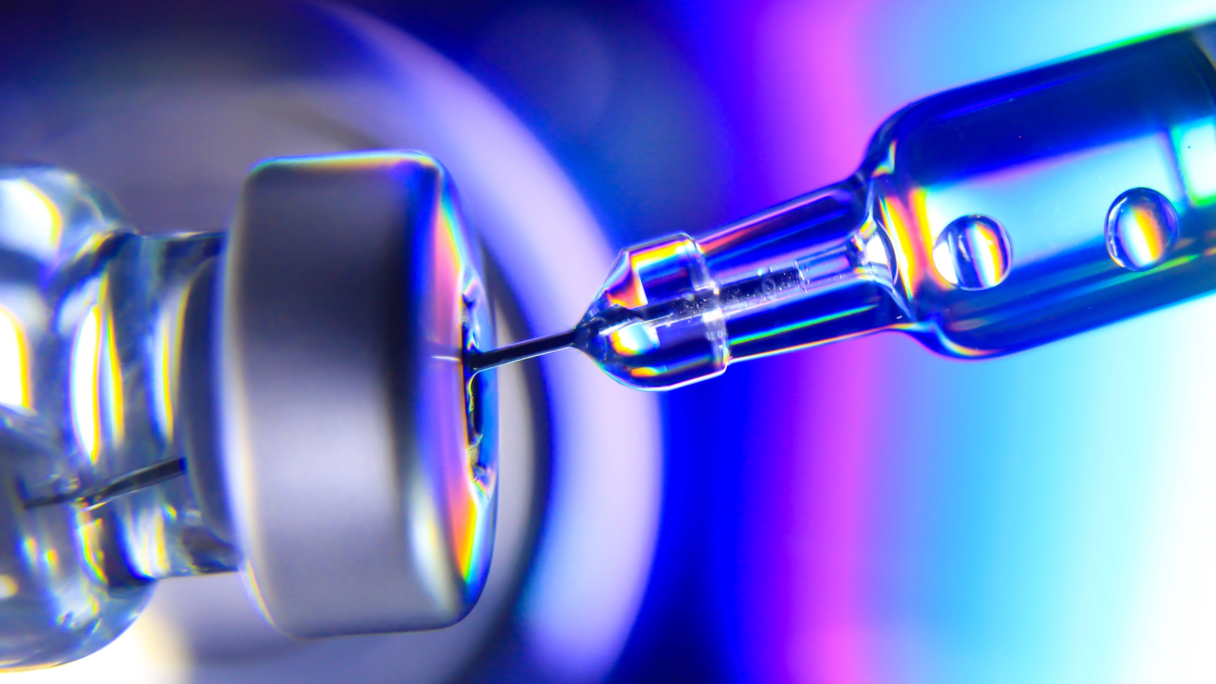 This article first appeared in The Times.
***
Developing a vaccine or anti-infective is slow and capital intensive, a process based on extensive peer reviews and trials.
But the reality is far more urgent. By 2050, superbugs could kill more than cancer and cause a $60-100 trillion reduction in global economic output. Despite Covid-19 prompting the rapid growth of the pharmaceutical industry, it faces many challenges.
There is elevated activity around a Covid-19 vaccine, epitomised by Oxford University's recent breakthrough, but the development of anti-infectives has faltered for some time. In the last five years, GSK, Novo Nordisk, Novartis, Pfizer, AstraZeneca, Johnson & Johnson and Sanofi have all closed R&D labs focused on antibiotics. This trend has exacerbated our current health crisis, exposing how poorly prepared the pharma industry was for a major outbreak. Anti-infectives should be like fire sprinklers for society; instead the flames are blazing out of control.
You might think companies would be racing to help. But in the world of pharma, profit rules – driven by protection of IP. Whether oncology, fertility, or infectious diseases, most firms develop specialisms to minimise competition. R&D costs – often billions to take an anti-infective to market – are enough to put most off.
Anti-infectives are consumed for shorter periods than other drugs and therefore generate lower revenues. Some are stuck in trials or have resistance developed against them. In most cases, the capital required, along with the small chance of commercial success, makes infectious diseases an unattractive market.
Smaller biotech firms have a role to play but venture capital only goes so far. The reality is that entrepreneurs developing anti-infectives receive a fraction of the funding that goes into other areas of healthcare.
A similar conflict is evident in the disconnect between university research and businesses, which often confines biotech start-ups and fledgling academic ideas to the pharma graveyard because they do not have sustainable business models. Progress is dependent on the deep pockets and clinical capabilities of big pharma, where the idea of 'business as a force for good' is met with puzzled looks.
There are simply not enough incentives to bear the costs and risks of taking anti-infectives to market. Covid-19 has shown pharma companies can innovate quickly and look beyond profit, but to sustain this, the model must change.
First, we need to scrap IP portfolios for diseases with pandemic potential, which prevent most companies from developing treatments. Such exclusivity stifles innovation and is incongruent with a crisis requiring mass vaccination.
These restrictions also mean the pharma industry cannot share R&D behind patents, which would enable collaboration on producing approved treatments. Even with a Covid-19 vaccine, current limitations mean there isn't enough manufacturing capability to meet demand.
Second, create frameworks that provide easier access to expertise. A Netflix-style subscription model, where healthcare providers purchase access to research and drugs, would cover pharmaceutical costs and encourage investment. For governments, this enables rapid development of treatment when crisis hits, rather than starting from scratch. In fact, the UK has announced the NHS will test a model that pays pharma companies upfront for access to antibiotics.
Finally, embrace collective research. Organisations like the Bill & Melinda Gates Foundation and the Wellcome Trust are building collaboration platforms to bring businesses and researchers together, while initiatives such as the AMR Action Fund are crucial to clinical progress.
Aside from removing IP sensitivities, this allows the private sector to learn new approaches from the research community, supporting the cheaper and faster development of treatments. It's a model that accelerates investment while allowing businesses to share innovations without exposure.
The painful truth exposed by Covid-19 is that commercial pressures take precedence over public health. Pharma companies aren't charities, but without industry or governments taking ownership, we will always pay the price when a pandemic takes hold. An industry coalition must champion infectious disease treatment – it's too much for one company to take on.
Stopping pandemics in their tracks requires humanitarian intentions, but until we disrupt the model that holds pharma accountable to profit, they will never take precedence.
Dr. Uzma Choudry is an early stage investor at Octopus Ventures
-Ends-
For journalists in their professional capacity only. Issued by Octopus Group October 2020.